1. Our blog is called "Watch Us Roam", so it's no surprise I have permanent wanderlust most of the time. The Everygirl posted a quick list of 5 cities to travel to this Spring. And I couldn't agree with them more. The only one I haven't hit on the list is Vancouver. Canada- I'm coming for you. They all have unique links to things to do. I can't pick a favorite, they're all so good, but almost nothing can beat New Orleans in the Spring. Or anytime, who am I kidding. Or Paris. Or the rainforest of Puerto Rico… okay, I can't pick.
(Photo: Amanda)
2. Wine fruit snacks. These are a thing. And I can't believe I didn't invent them. I am admittedly a terrible jello-shot maker, so hopefully I can redeem myself with this recipe- they harden like gummy bears! Hellllllo fruit snacks with an alcoholic twist!
3. It's been 10 weeks since I bought my record player, and I haven't looked back. Target is carrying them now and they come in such fun colors! I couldn't decide between baby blue and green, I ended up with green, but I'm still partial to the blue.
(Photo: Amanda)
4. The Londoner (my ultimate girl crush) posted this tote the other day and I almost died. I almost died a second death when I saw it was actually affordable and monogramming is only $5.00!
(Image via Barrington Gifts)
5. This dress from Anthropologie's new collection. Me likey. It on the other hand, not so affordable.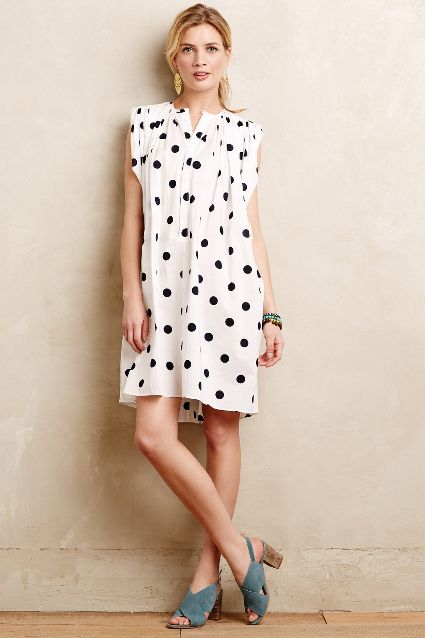 (Image via Anthropologie)
Happy Friday!   #watchusroam